Children's Library Programs and Services

Welcome to our children's program page. We are glad you stopped by to see the things that are going on at the library for families and children.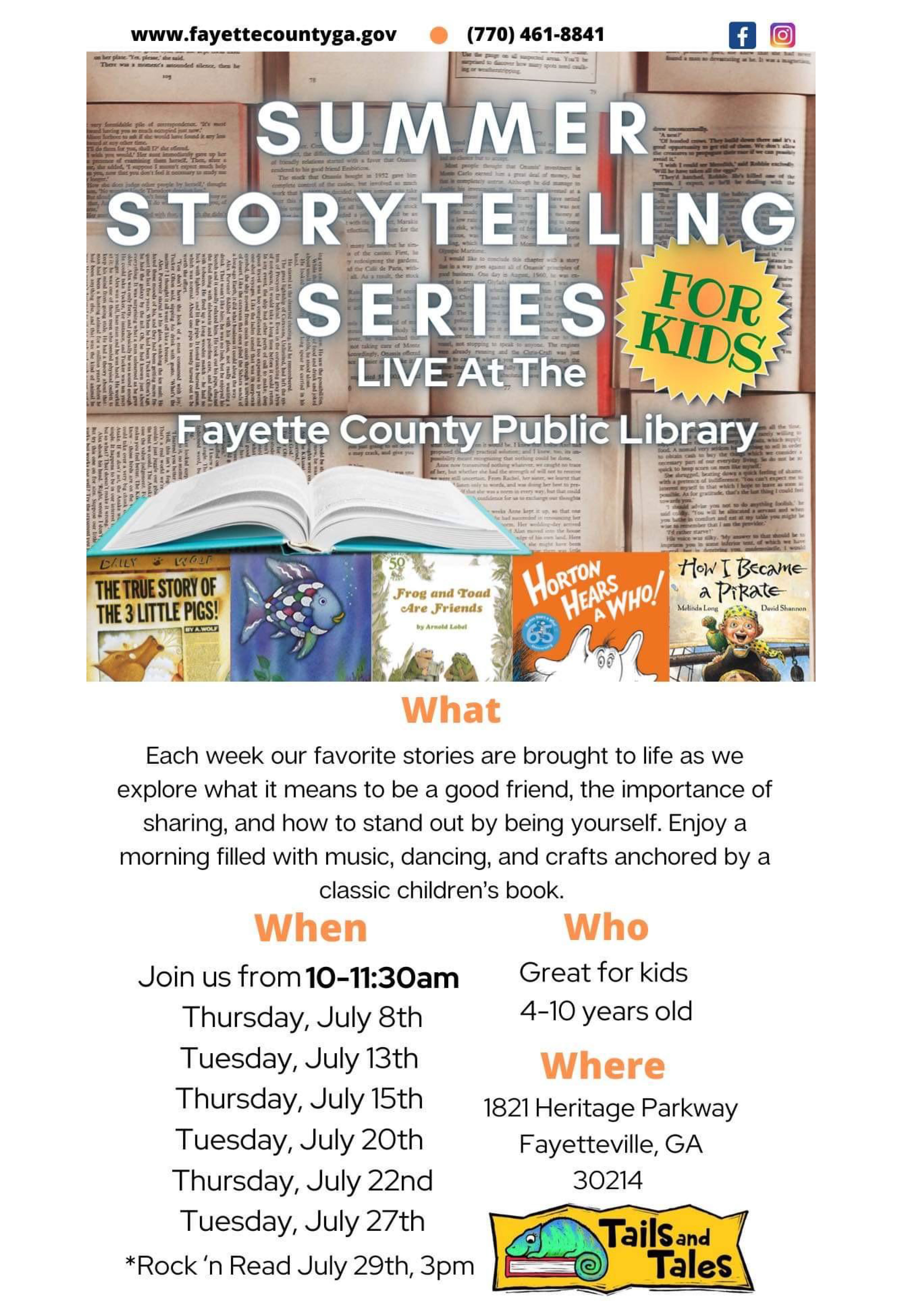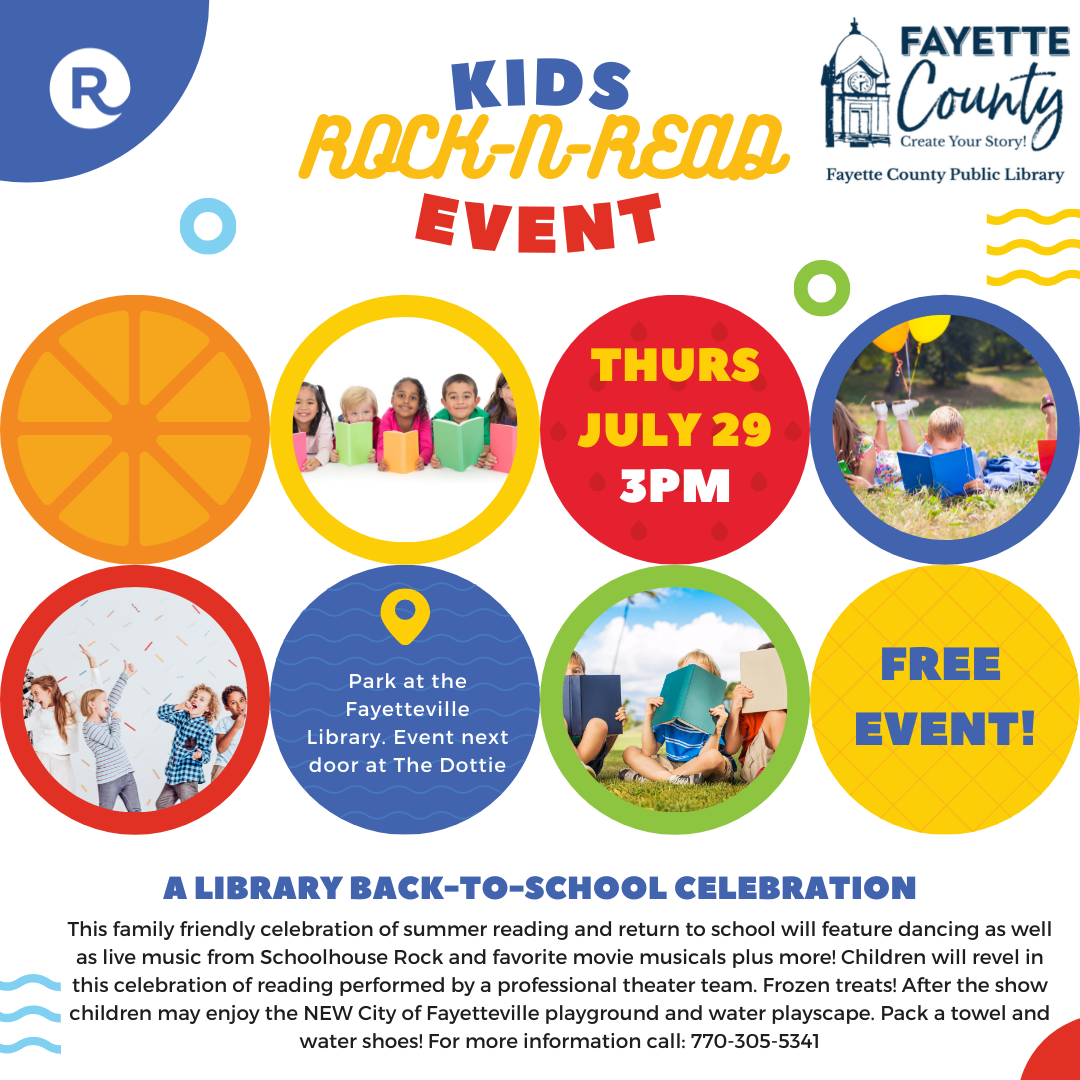 ---
Reader Services
Our library staff is always happy to help you find books and materials and make suggestions for your reading. Our PINES system allows you to place electronic holds for specific titles, and you can also call us at the library to assist you with this.
We also have a wonderful collection of electronic resources available for all ages. This includes our reading challenge program, Beanstack which allows you to keep a record of books read, time read, and more. Children 0-5 can take part of 1000 Books Before Kindergarten program through Beanstack. Children 5 and older can track their favorite reads on the Best Reading List Ever Challenge. In addition to these ongoing challenges, we also have seasonal ones as well

All About Beanstack Flyer (PDF)
Online Resources for Parents and Children (PDF)
1000 Books Before Kindergarten Flyer (PDF)
These lists, published annually, are great tools for finding new books for children of all ages.
---