County Clerk
The staff of Administration is comprised of employees of the Board of Commissioners and the County Administrator. These full-time employees assist the public and other agencies with matters related to the issues, policies, programs, and actions of the Board of Commissioners and Administrator and are responsible for producing and archiving records related to those activities.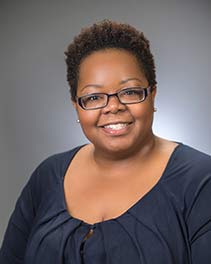 Tameca P. White, MBA, CCC
County Clerk
770-305-5103
twhite@fayettecountyga.gov
For Open Records Request, please click here.
Mailing Address:
Fayette County Administrative Complex
140 Stonewall Avenue West
Suite 100
Fayetteville, Georgia 30214
Phone Number: 770.305.5200 or 770.305.5400
Fax Number: 770.305.5210